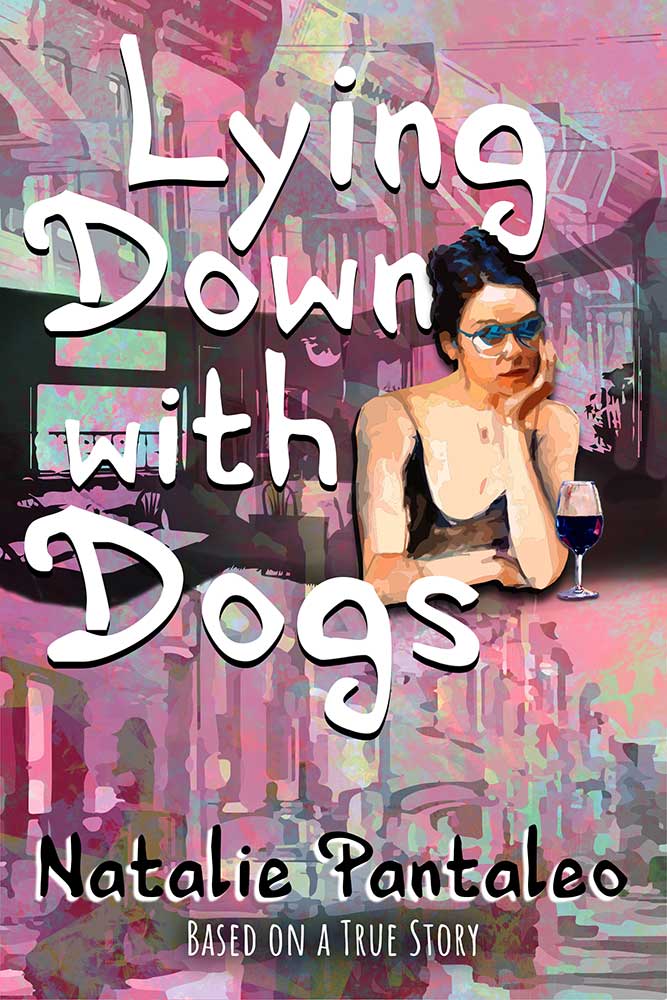 Don't miss seeing sketches from Lying Down with Dogs brought to life on stage along with three other books by Philly-based authors! Two shows: June 7-8, 2023 at Theatre Exile.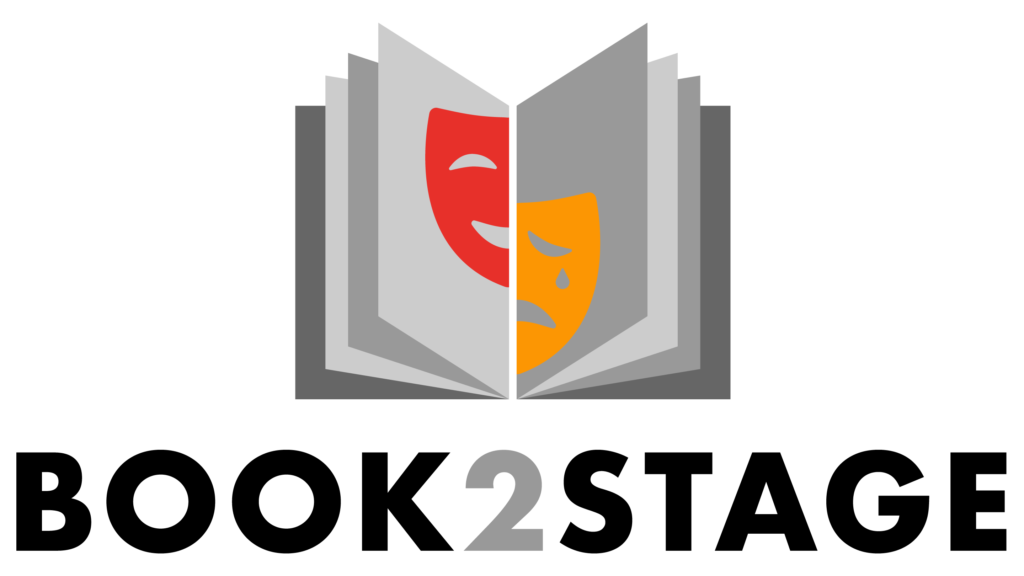 A humorous coming-of-age page turner woven with sex, beauty, money, love, power and the question of who's using who
"Careful. When you lie down with dogs, you get up with fleas."
—Valerie's grandmother
"It is such an interesting book. It's starts out kind of light, then BAM! You hit me with Deepak and your grandmother, a few great lines about the pericardium, and, finally, what relationships are supposed to be."
– Kelly Planer, Award-Winning Multimedia Creative
A no-nonsense tale of a college girl, a celebrity encounter, a sexy restaurant, wealthy men,
savvy women and many moments of self-discovery
Will Val finally hook up with Billy Joel? How will spending her birthday alone in Mexico turn out? Will she fire her therapist? It all comes full-circle for the college girl turned marketing exec from South Philadelphia in a novella based on a true story, Lying Down with Dogs, written by Natalie Pantaleo.
Protagonist, Valerie Imparato's corporate career path is nearly sideswiped as she becomes indoctrinated into the racy lifestyles of the affluent and sometimes famous patrons in her coveted server position at one of Philly's top restaurants … until the fortuitous wisdom of her Italian grandmothers sheds light on Val's relationships with men, sex, and money. All the major themes playout in this little book of big characters: beauty, trade-offs, friendships, and the question of who's using who.
Lying Down with Dogs is a humorously anecdotal, fast-reading novella with a few surprises. As Valerie Imperato transitions from the office to a sexy restaurant and back, she must face some of the same businesspeople she serves lobster fra diavolo or a dirty martini to a few nights a week. Through lavish dinner parties and some eye-opening experiences inside the "boys' club," plus laugh-out-loud interactions with Val's sharp-tongued restaurant co-workers and other comical characters, she brings you along on her many moments of self-discovery.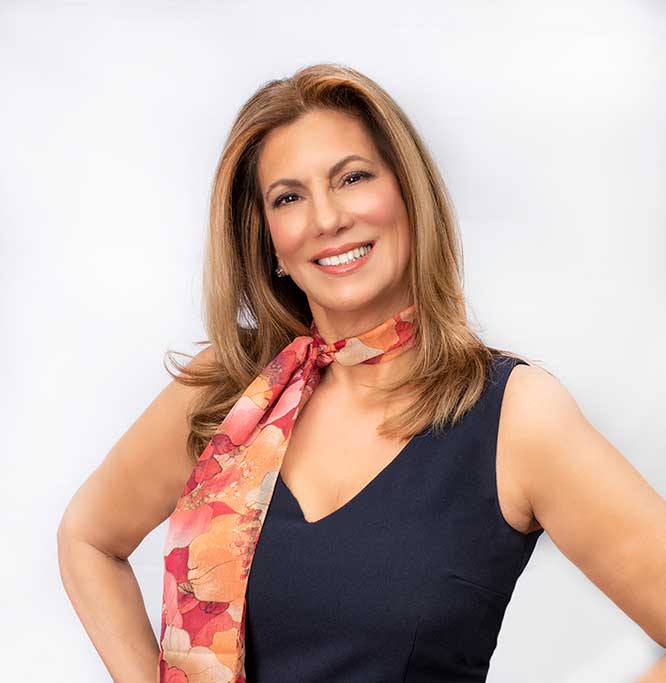 Natalie Pantaleo is a Philadelphia-based marketing-communications consultant, consummate storyteller, and first-time book author with Lying Down with Dogs. As early as the caption in her eighth-grade yearbook indicates, Natalie has wanted to write for a living, and that she does…and more.
Adept at interpreting complex information, Natalie creates digestible, well-positioned and compelling content and campaigns for targeted audiences. She is a published features writer and an innovative thinking facilitator as well. Her resume spans healthcare, finance, non-profit, education, and retail. A seasoned strategist, she's led teams at First Penn Bank, Franklin Mint Federal Credit Union, DSC Advertising, and the National Board of Osteopathic Medical Examiners. More recently, Natalie's guided clients like New York's Hudson Bread, Los Angeles-based Josie Maran Cosmetics and Revmo, Inc. in Las Vegas. In 2021, Natalie launched her website: www.TheInsideOutMarketer.com.
Like Lying Down with Dogs' Valerie, Natalie attributes her ability to capture nuance, her fundamental sense of humor and the witty side of sarcasm to her colorful upbringing in the subculture of South Philadelphia where Italian American influence provided anecdotes for life. "South Philly follows me wherever I go, and I wouldn't have it any other way," Natalie admits.
She holds an M.A. in Bilingual/Bi-Cultural Studies of Spanish from LaSalle University where she graduated with honors, and a B.A. in Journalism and Public Relations from Temple University. She joyfully contributed time and talent to the Leukemia Society, Cystic Fibrosis and Alexsandra Bilotti foundations. Among her endeavors, Natalie says her most creative and enlightening work-in-progress is raising her lovely and spirited teenage daughter, Madi.
For news about Lying Down with Dogs, please subscribe by submitting the form below.*